We believe that to create lasting wealth, investing in property is vital. Owning a property portfolio, whether it's one property or many, should be straight forward and worry free. It is essential to surround yourself with a trusted team of advisors to help guide you.
Our role as your property manager is to ensure your property is managed efficiently and you have all the information you need, when you need it.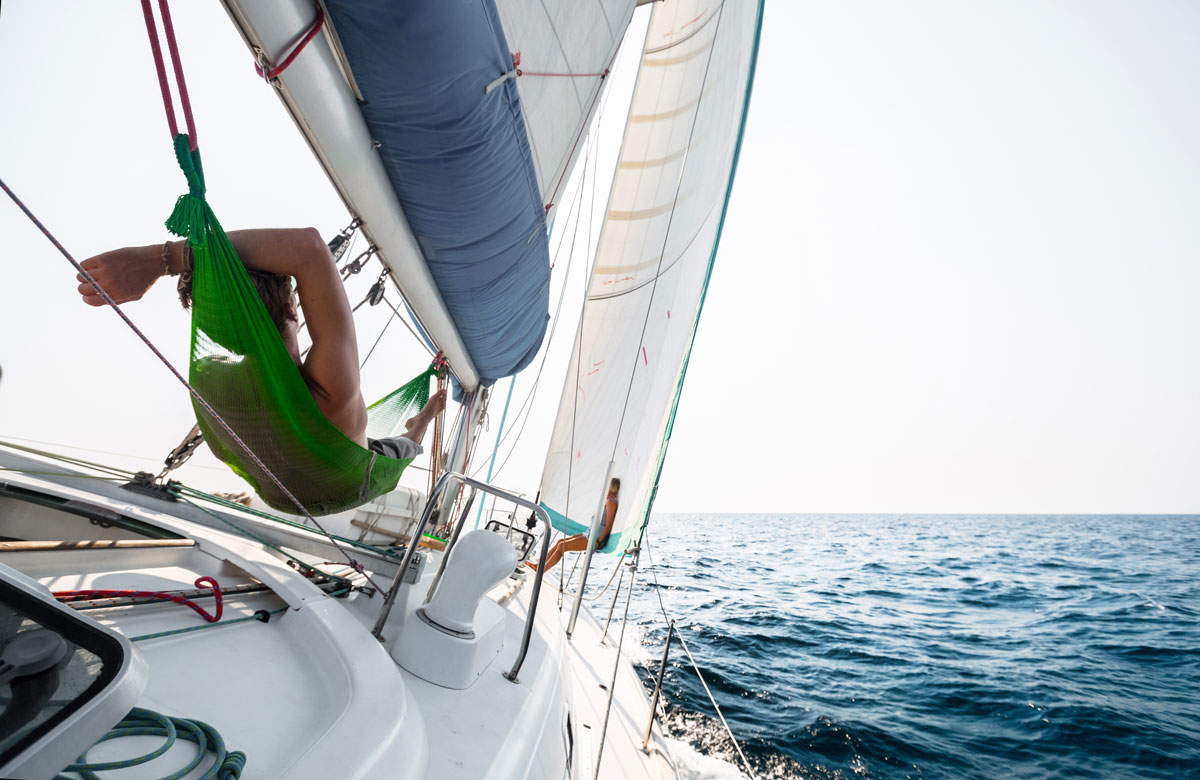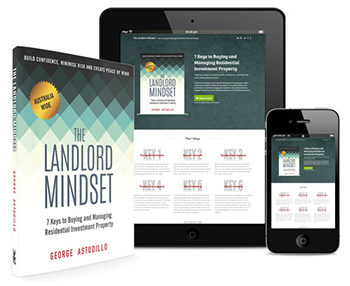 Over the past 25 years in real estate I've helped thousands of property investors and found that there are three challenges that investors are faced with;
Finding an agent that will keep them up to date on the status of their investment, one that is proactive in their work and understands what needs to be done;
Worrying that cash flow will dry up or be inadequate to cover the expenses;
The fear that a situation will arise that will either create a terrible conflict or a massive loss of money or both.
That's why we created a system to address these very issues. There are 4 key areas in property investment. Gaining clarity and purpose in each area will dramatically increase your confidence and growth whilst at the same time minimise your risk and uncertainty.
Having this foundation right means our clients are not only fully informed about their property, they also know what to expect in the near future. Using our simple planning method, we can identify and correct any cashflow issues before they become a problem and have systems in place to take care of any possible challenges in the future.
This is true peace of mind.
We know what being a landlord is like, so we know how important it is to be kept up to date. That's why we like to keep in touch even if it's just to say "hi , everything is on track".
We also know how important cash-flow is. That's why the first thing we do for you is map out a plan and budget.
And we also know you hate bad surprises. That's why we make sure our systems have all the bases covered.
So relax, we've got you covered.
What we do and all of the services we offer are designed and created to offer true value to our clients and are in keeping with our beliefs. 
We will at all times,
Be punctual and professional.
Act with uncompromising integrity based on honesty, compassion and responsibility.
Be willing to assist whenever needed.
Be readily available, particularly in case of emergencies.
Be fully transparent in all our actions.
Act in the landlord's best interests
We are always looking for ways to improve and welcome your feedback.