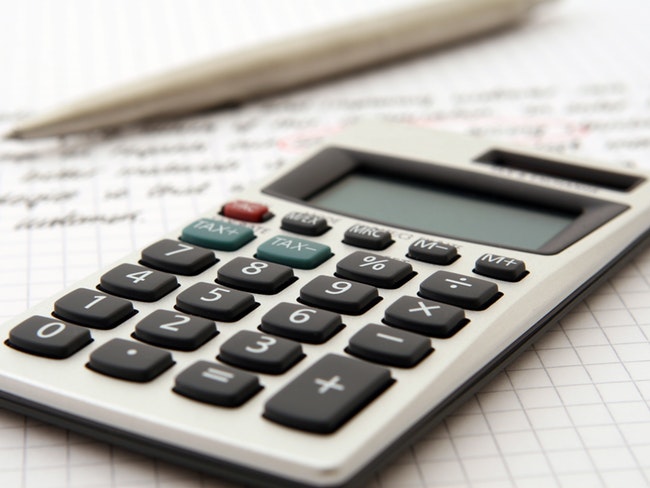 A rent review is essential to check whether it's time to increase the rent or leave it alone.
I'm going to stick my neck out here and state that most people hate losing money. You know, you buy a big-ticket item and then a couple of days later find that you could have bought it elsewhere for substantially less money. Ouch.
In real estate investing, there are many ways to lose money and they all hurt. But I've noticed there is one way to lose money that investors don't even notice – Rent Increases. Many owners (and their agents) don't have a schedule and procedure to review the rent. This means that money is being lost and you don't even know about it until it's too late.
For a lease to be eligible for a rent increase it MUST NOT be in a fixed term. Tenants that have signed a 6 month or 12 month lease are exempt from rent increases until the fixed term of the lease expires and becomes a periodic lease (or continuing agreement).
So how do you check if it's time for a rent review?
There are 5 key points to consider,
1. Timing
Outside of a fixed term lease of less than 2 years, NSW legislation says you can make increases as frequently as you like. It is recommended to conduct a 'Rent Review' annually at the same time you are performing a routine inspection. This will keep you in tune to the movements of the rental market and your tenants will be conditioned to small increases over time.
If your tenants are on a fixed term, a good time would be 70 days before the fixed term ends. If your tenant is worth keeping, offering a new lease term may be a good idea.
2.Size
Smaller increases are preferable over larger jumps. A high sudden increase will feel like a shock and may spur the tenant to consider moving or apply to the tribunal for a review.
3. Rental Market- Comparable Rentals
To conduct the review, we simply look at how many similar properties are currently available and what is the asking rental, and what similar have properties recently been leased for. Knowing what's happening in the area is critical, you don't want to lose the tenant for a few dollars and then find the property is vacant for weeks.
Keep in mind that tenants generally look for value when choosing a rental property. Increasing the rent based solely on the level of your expenses is not a good strategy.
4. Condition of the Premises
In performing a rent review it's also important to see how the property has changed. Is it still looking like it did when the tenant moved in or is it starting to look a little tired? When looking at comparable properties make sure the level of finish and condition is similar.
5. Correct Notice
NSW Legislation states that we must give the tenant 60 days' notice plus 4 days for delivery by post unless you have authority from the tenant to use email to deliver notices.
The notice must include the amount the new rent will be, the day the new rent amount will take affect and be signed by either the landlord or agent.
Managing investment properties require thorough schedules, take a look at our previous blogs 'Failing to Plan is Planning to Fail' or 'Budgeting and Expenses'.
If you would like help with conducting a rent review or would like to know what your property could rent for in today's current market, call George from Property Quarters on 0412 330 588. You will be provided with a free and no obligation, detailed report on the rental market in your area and where your property fits in. Alternatively you can leave a message here and one of us will be in touch with you.
About Us
George Astudillo is the founder of Property Quarters, an agency that values communication and great relationships with its landlords.
George now has more than 30 years in real estate, including 15 years as the owner of a national real estate franchise. He's also an accredited auctioneer and is the author of "The Landlord Mindset", a book with his best tips to help landlords look after their investments. His book has been quoted in the SMH, The Huffington Post and The Age.
As the founder of Property Quarters, George takes great care in looking after his landlord's investments. Having seen it all and worked with may landlords and tenants, he's a strong mediator and negotiator and knows how to navigate through property legislation.
George is trusted by his landlords to advise on the financial management of their investments. He's put in place proven processes to ensure each property he looks after is managed effectively to retain its value, quality tenants and rental income.
If you're looking for a property manager who thinks like a landlord and whose business is built on tested processes, contact us by clicking HERE.
Copyright © 2022, www.propertyquarters.com.au